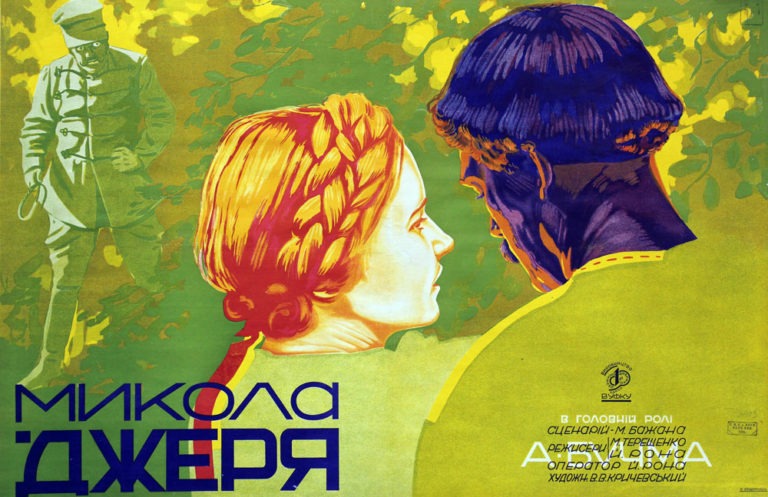 1926, First Film Studio VUFKU (Odesa), 7 parts / 2,122 m
Freedom-loving Mykola Dzheria goes away from the village because of poverty and villainage. He leaves his senior parents, his young wife Nemydora and escapes to the sugar-mill. His friend dies because of slave work. Mykola goes to the Dniester reed beds. Working with other escapees, Mykola falls in love with the daughter of the cooperative leader. The girl also likes the handsome guy. However, their fate is decided by the landlord's servants; they set the reed beds on fire, shackle Mykola and take him to Verbivka.
The film was released on 01 April 1927 in Kyiv and on 24 May 1928 in Moscow. The film is lost.