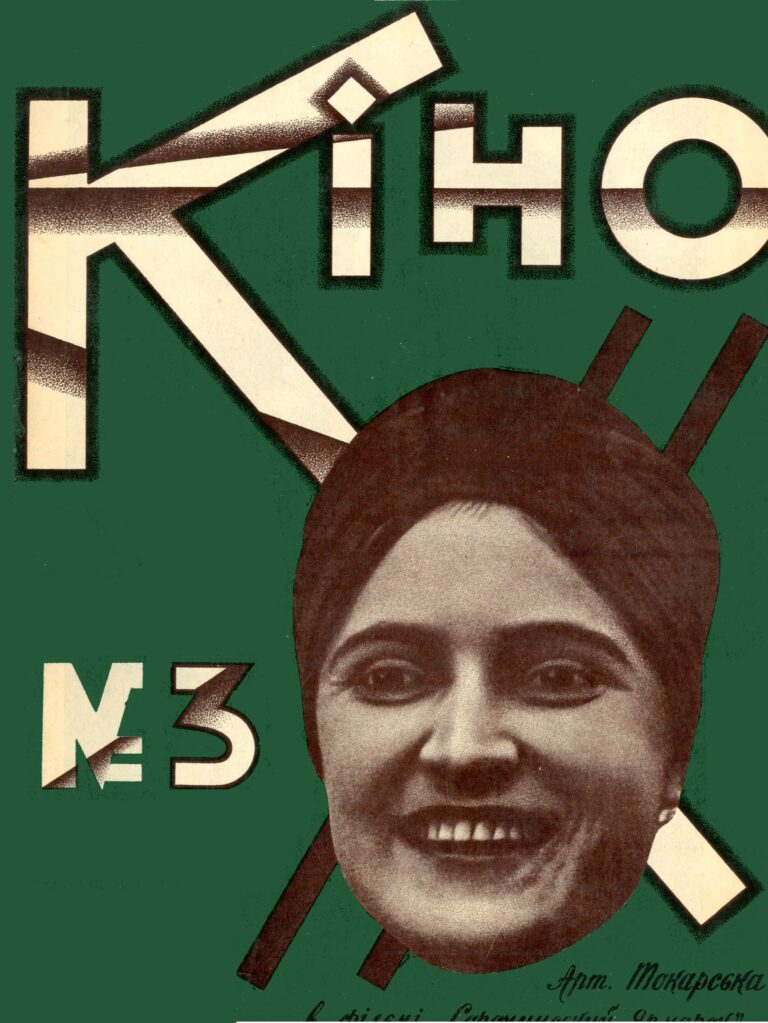 Tetiana Tokarska was a Ukrainian Soviet actress and director.
She was born on 10 November 1906 in Poltava. She studied at the screen department of the Odessa Film Technical School. She had her début in the film Mykola Dzheria (1926) during her studies. The movie was shot by German director Joseph Rona and Ukrainian director Mark Tereshchenko at VUFKU's Odesa Film Studio. Tetiana's partner in the film was Amvrosii Buchma, a famous actor at that time. In 1927, Tokarska played in another film of Odesa Film Studio – The Fair at Sorochyntsi. Both of films were successfully shown abroad in Paris and Berlin.
Later, Tetiana Tokarska played in many different films, including Not along the way (1927), The Crowning Performance by Clown Georges (1928), Oktiabriukhov and Dekabriukhov (1928, screenplay by Vladimir Maiakovskii), Contact (1930), The Italianka (1931) and others.
In addition to acting, Tokarska also worked as an assistant/second director (A Great Life (1939), Secret Agent (1947), Bountiful Summer (1950)) and as a dubbing director at the Kyiv Film Studio.
She died on 30 November 1984 in Kyiv.