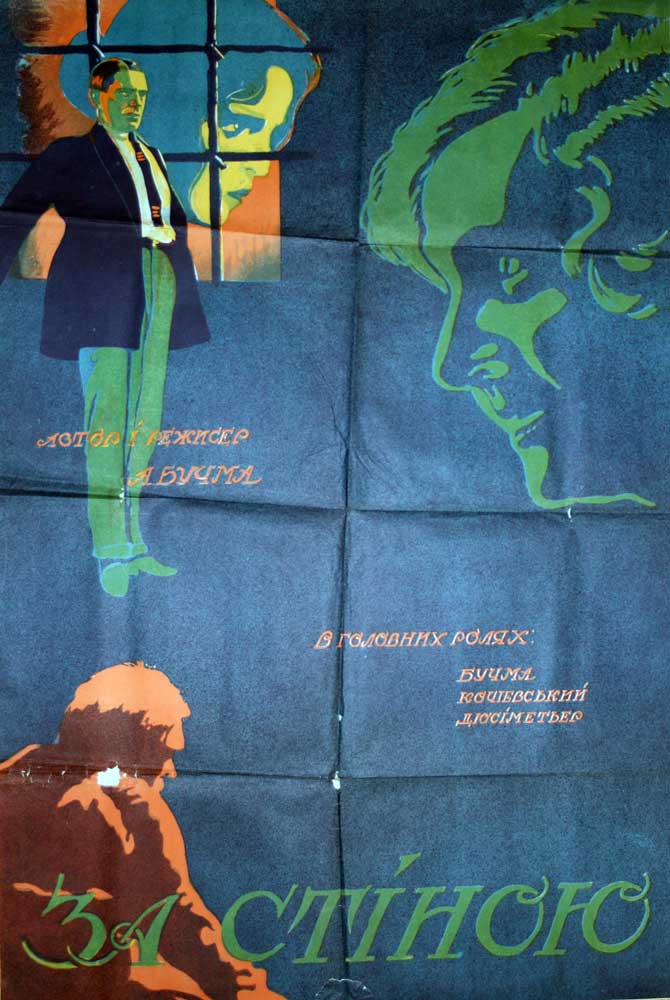 Language of the Walls / Who is She? / Unsuccessful Romance

1928, First Film Studio VUFKU (Odesa), 7 parts / 1,711 m
The film is based on a work of the Russian writer, H. Danylevskyi.
The action takes place in a foreign country. The imprisoned writer Topchynskyi communicates with a prisoner next door by tapping. It turns out to be a girl, and Topchynskyi falls in love with her without seeing. One day, the girl is released, and Topchynskyi manages to escape… On the Riviera he meets a young girl Marta and her sister, an actress, with whom he falls in love. Marta dies soon, and the affair with the actress does not last long, as she cheats on him. Finding out that Marta was the imprisoned girl he used to love, Topchynskyi commits a suicide.
The film was released on 11 May 1928 in Kyiv and on 04 May 1929 in Moscow.
The film is lost.