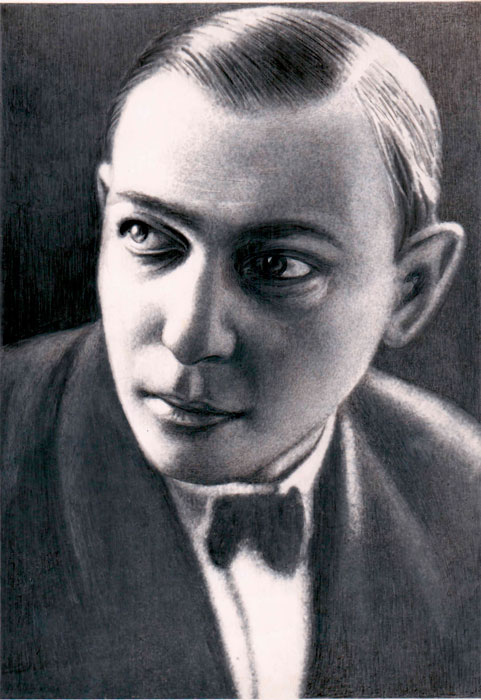 Heorhii Stabovyi was a Ukrainian scriptwriter and film director. He was born in the town of Kozelets in Chernihiv region in a family of a military man.
By family tradition he finished a Cadet Corps training course and a military school. He was mobilised for World War I, and then from 1919 to 1923, he served in the Red Army.
In 1924, as a young play writer, Stabovyi was invited to Odesa Film Studio VUFKU.
In co-authorship with Mykola Borysov he wrote scripts for the first Ukrainian adventure film Ukrasiia (1925) and Aksel Lundin's adventure drama P. B. P. (Pilsydskyi Bought Petliura, 1926). When P. B. P. was partially made, Lundin was suspended from work because of excessive alcohol use, and Stabovyi was appointed to finish the film.
B. P. was successful, and Stabovyi got an opportunity to make Fresh Wind (1926) himself. This was also a début for Danylo Demutskyi, the future cameraman of Dovzhenko's masterpieces. Man from the Forest filmed by Stabovyi next year (with Demutskyi again) had the essential elements of adventure and was acclaimed by critics.
That same year, he finished Two Days, the most prominent film in the director's filmography and the first Ukrainian film screened in the USA.
Heorhii Stabovyi filmed his last film in Ukraine, Don't Prevent Movement, in 1930.
From 1930 to 1934, he filmed a number of documentary propaganda films, then in 1934, he left Ukraine for Moscow. There he wrote scripts for Maly Theatre (e.g. Colleagues based on Vasily Aksyonov's novel), and some of them were very popular with the audience.