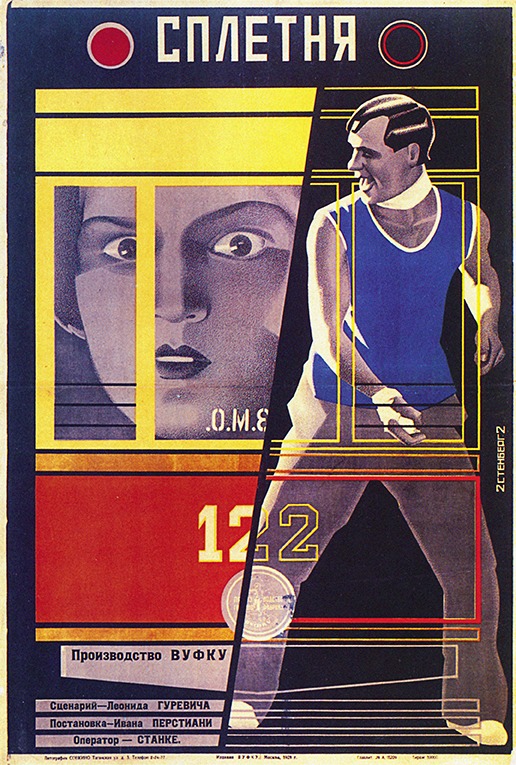 Everyman's Story

1928, First Film Studio VUFKU (Odesa), 7 parts / 1,984 m
A small Ukrainian town in the NEP period. Vira, a tram driver, a quiet and shy girl, lives in the house where petty tradespeople live. She sincerely loves the driver Oleksii, but her evil neighbours, who want to get her accommodation, provoke the local hooligan Sashko to chase Vira and spread dirty gossip about her.
Even Oleksii starts believing this gossip. And still, the neighbours cannot make her leave her room. Enraged, they set Sashko against Vira, and he throws a stone in her window which injures the girl. She is taken to the hospital. Oleksii helps her recover, and they are together again…
The film is lost.