BREAD (DVD)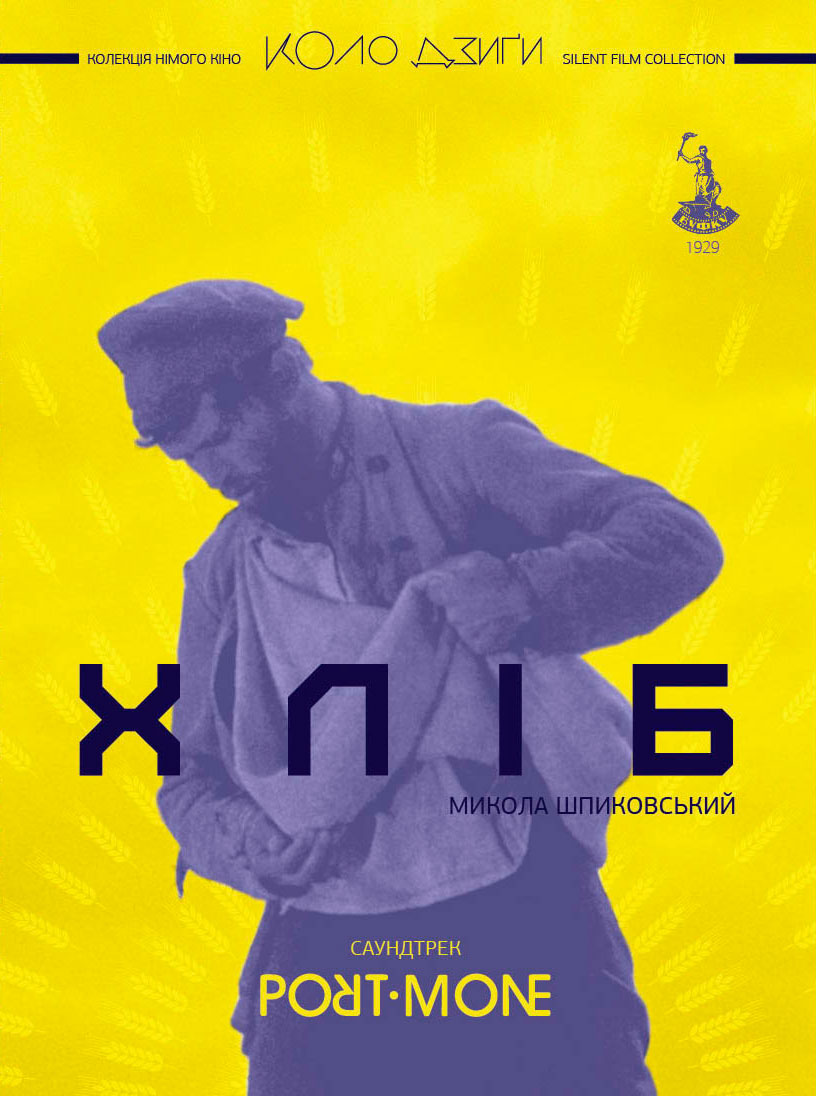 An unknown Ukrainian film avant-garde masterpiece, this agitprop film, created in 1929, was banned and longforgotten: the first mentions of Bread appeared only in the 1970s. The movie's epic language is especially laconic,while scenes of everyday life acquire a symbolic meaning. The special charm of the film comes from theunsurpassed camera work and innovative editing, which integrates the intertitles into semantics of the screenimages – clear, ascetic, expressive and remarkably suggestive. The soundtrack is created by Belarusian instrumentaltrio Port Mone, whose meditative music ideally fits the epic Bread.
Director: Mykola Shpykovskyi, 1929.
Remastered version&new soundtrack (Port Mone, Belarus).
Booklet: (UA) 23 pages.
Audio: Dolby Digital 2.0

Subtitles: eng.
Duration: 44 min.
Cost: 75 uah