BOHDAN NEBESIO. THE SILENT FILMS OF OLEXANDER DOVZHENKO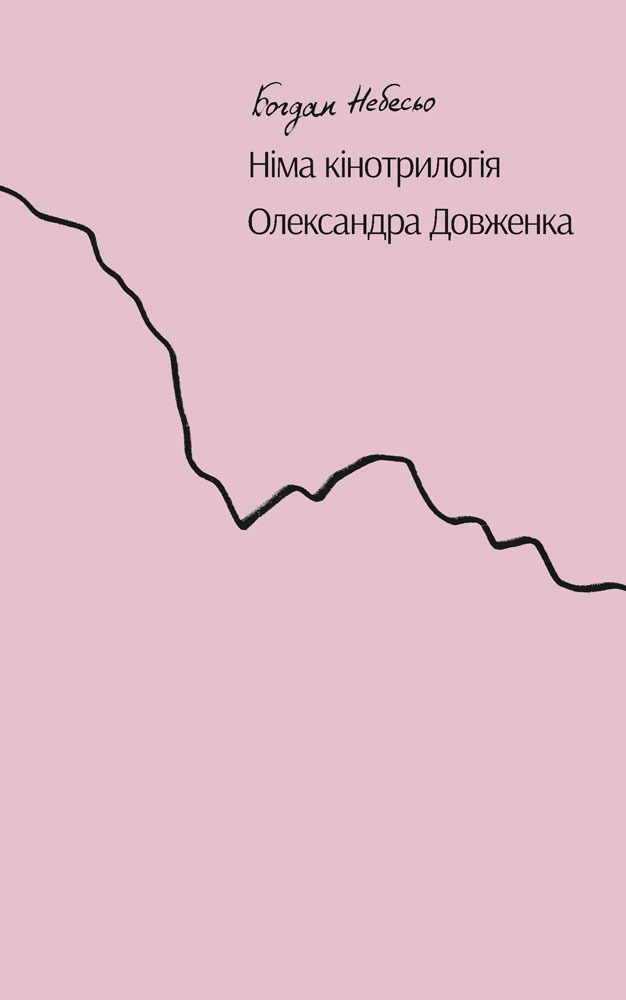 Bohdan Nebesio is a well-known researcher of the Ukrainian cinema and culture. He is a Professor of Film Studies at Brock University, Canada. He is an author of numerous articles and historical researches, namely Olexander Dovzhenko: A Guide to Published Sources (CIUS Press, 1995), and a co-author of The Historical Dictionary of Ukraine (Scarecrow Press, 2013). He is a guest editor of the special issue of the Journal of Ukrainian Studies (part 1, 1994) marking the 100th anniversary of Dovzhenko's birth.
The translation of Bohdan Nebesio's book The Silent Films of Olexander Dovzhenko is just about the first attempt to introduce the Western academic research dedicated to Dovzhenko's Silent Trilogy to the Ukrainian readership. The films of the Silent Trilogy – Zvenyhora (1928), Arsenal (1929), and Earth (1930) – were the ones that have gained Dovzhenko the status of a world famous film director and are considered to be the milestones in the history of the Ukrainian cinema. Bohdan Nebesio tries to define that unique background at which Dovzhenko's films were created, demonstrated and criticised.
Cost: 110 uah