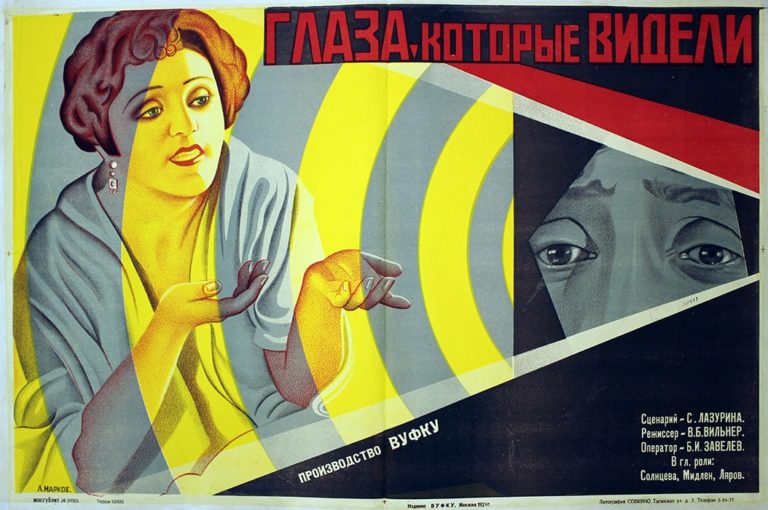 Naive Tailor / Motele Shpindler / Motele-idealist

1928, First Film Studio VUFKU (Odesa), 6 parts / 1,901 m
The film is based on Sholem Aleichem's short story Motele Shpindler, Motele-Idealist.
The poor Jewish tailor Motele lives in one of small towns. When World War I starts, the poor Motele is mobilised to the army, while the rich Jewish factory owner Shklianskyi makes a profit from military orders. Moisha, a worker from Shklianskyi's factory, Motele's tenant, helps his needy family. But he, as a troublemaker and rebel, is fired and also sent to the front. The official propaganda of that time blames Jewish people for all the troubles, and pogroms begin. During one of them, Motele's mother and wife are killed. However, Shklianskyi's family was not harmed, as rich people are defended.
In 1929, the film was screened in New York (USA).
The film is lost.