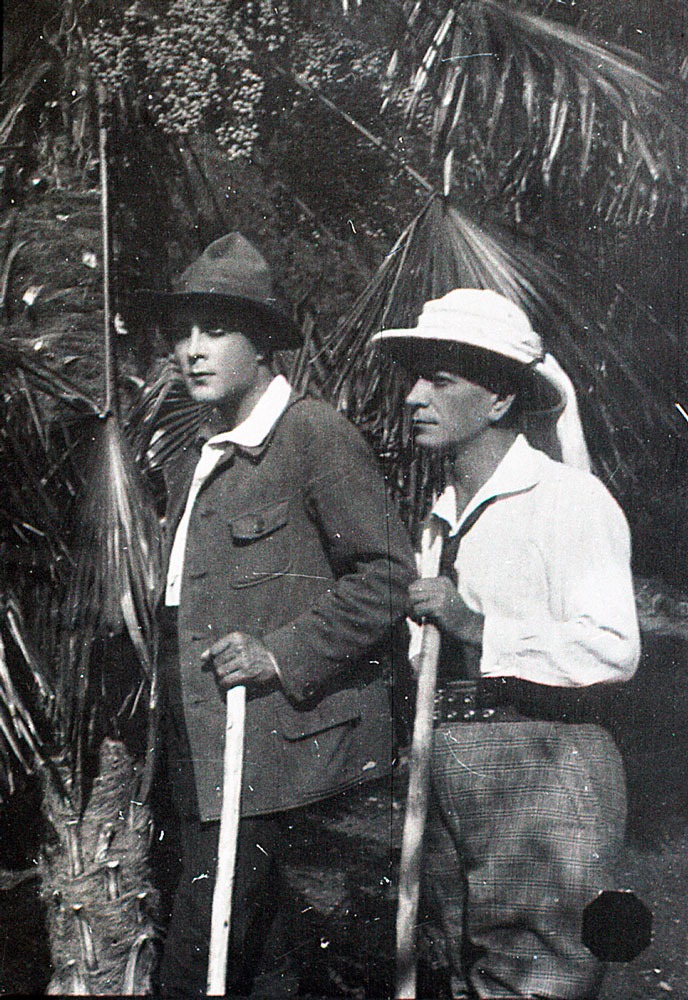 1923, Second Film Studio VUFKU (Yalta), 6 parts / 2,280 m
The drama is based on Aleksandr Grin's short story The Life of Gnor. The central event of the film is the workers' strike, organised by an engineer who used to be a worker at this factory and then became a specialist… Once, playing cards with the owner of the factory, Mr. Enniok, the engineer, wins. Life is the bet in this game. To pay off his play debt, the factory owner provokes the workers on strike and dies by their hand.
The film was shot in September 1922. The film was released on 14 March 1923. The film is lost.