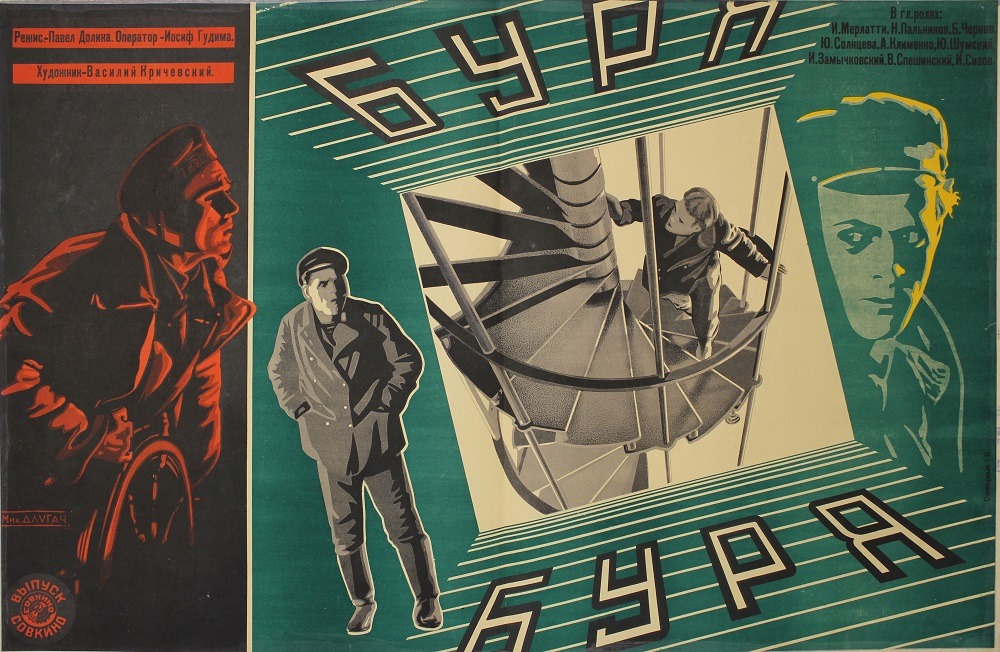 The Lighthouse on the Black Sea / A Story About One Night

1928, First Film Studio VUFKU (Odesa), 6 parts / 1,901 m
It is a drama about the events after the October Uprising in Ukraine.
In one of the Black Sea ports, captured by the White Guards, an important shipping with the English weapons and equipment for the White Army is expected. The cargo must be delivered no matter what, so the White Army soldiers order the lighthouse keeper Petrovych to make sure that the lighthouse is working properly. The lighthouse keeper's daughter, Katia, notifies the Bolshevik underground organisation of the arrival of the military transport. One of the undergrounders manages to persuade Petrovych to extinguish the lighthouse. The transport with the English weapons for the White Army is drowned…
The film is lost.
The film was released on 28 September 1928 in Kyiv and on 12 February 1929 in Moscow.