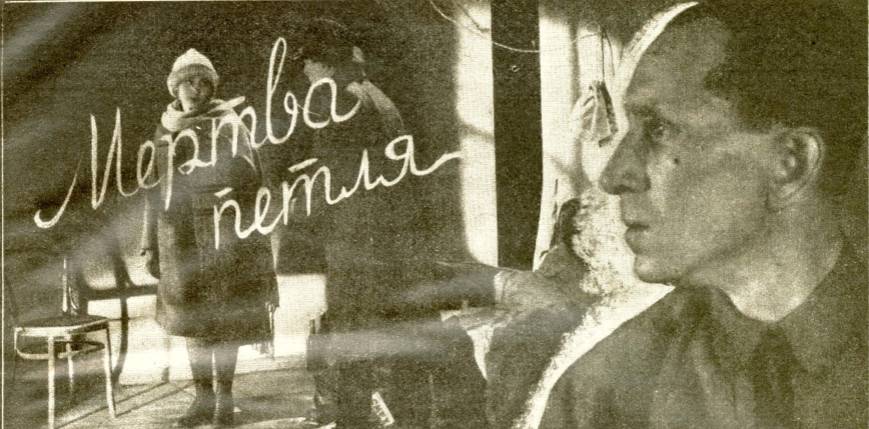 1930, First Film Studio VUFKU (Odesa), 6 parts / 1,364 m
The film protagonist Olena falls in love with a person of a romantic profession, the pilot, Viktor Luhovyi. She does not realise at once that Luhovy is actually a nasty person, a womaniser. Soon, Olena is disappointed with him. And Luhovyi, vice versa, sees the girl's performance at Operation Osoaviakhim and falls in love with her. However, his feeling is not mutual… He gets drunk and crashes with the airplane. Olena calls her friends to collect money for a new plane.
The film has partially survived.