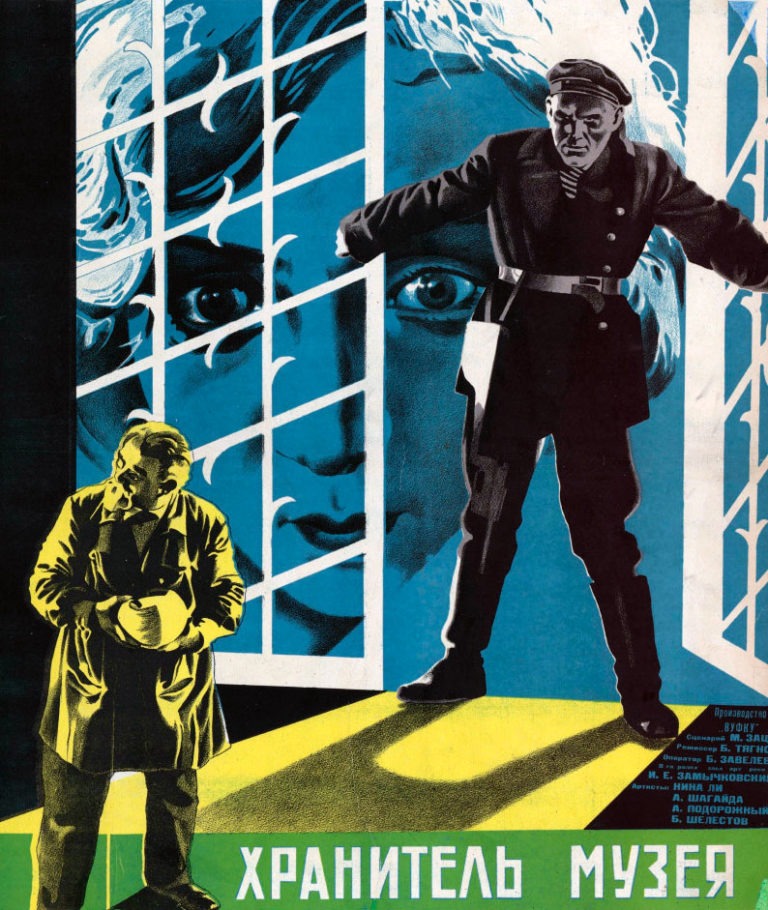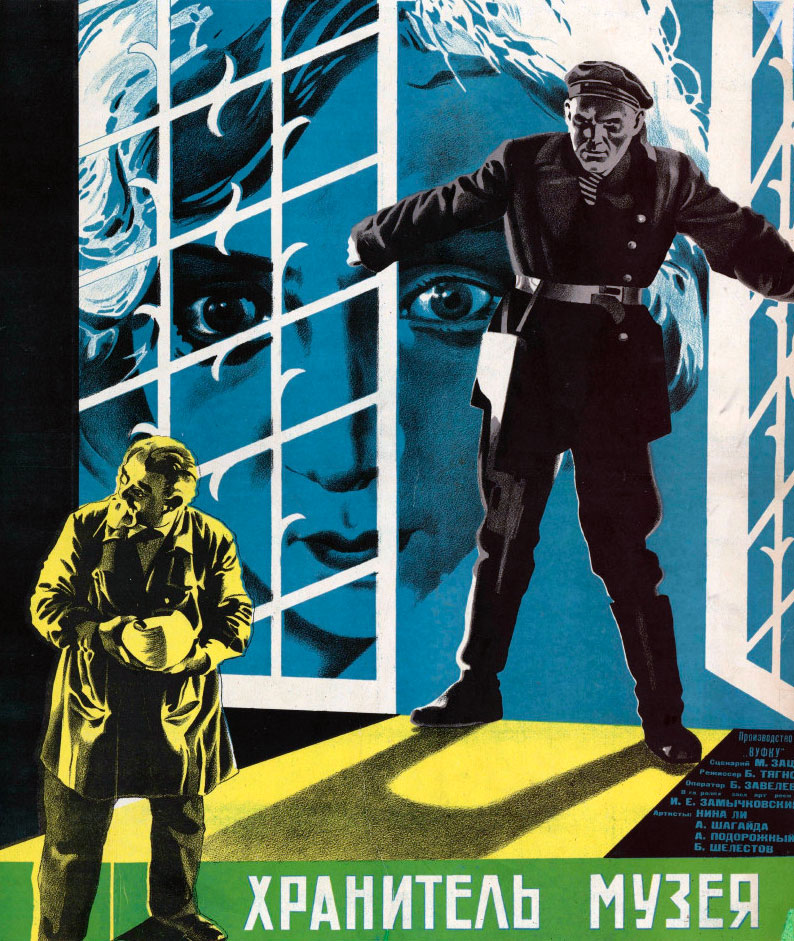 1930, First Film Studio VUFKU (Odesa), 6 parts / 1,800 m
The director of the Museum of Ukrainian Culture, Professor Korniienko, keeps apart from politics; he and his daughter try to be engaged only in what he sees as "pure" science. So, he takes the revolutionary events only as a disappointing, and yet inevitable situation.
His main concern is to preserve the people's heritage; he even sends some artefacts abroad. Gradually, under the influence of the Red commissar and his own daughter, Professor Korniienko concludes that the revolution is not the enemy of culture.
The film has survived without the sixth part.
The film was released on 17 September 1930 in Kyiv, and on 30 June 1930 in Moscow